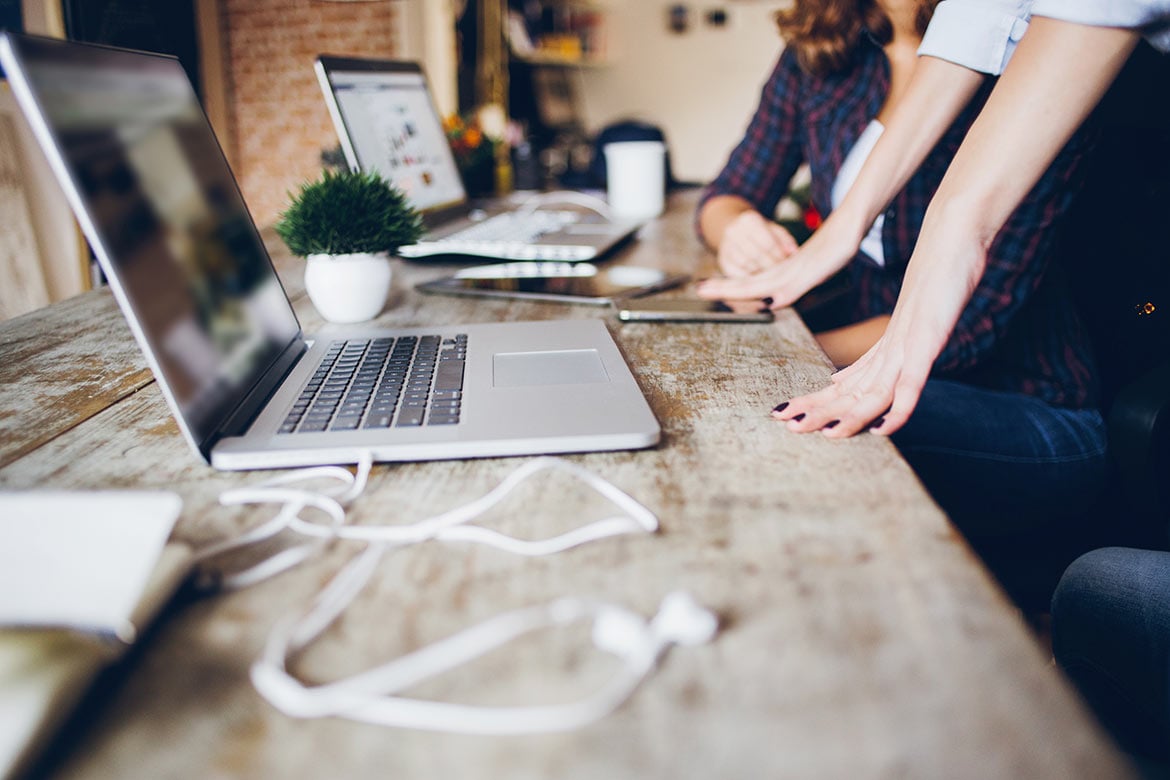 We love to share our work through our TV blog e-tv UK. And articles written here are mostly done by writers or guest bloggers. And you can be part of our team, simply contact us. We will be happy to give you author access and more.
TV | People | Entertainment | Business and More United Kingdom.
Life is a series of natural and spontaneous changes. Don't resist them – that only creates sorrow. Let reality be reality. Let things flow naturally forward in whatever way they like.
LOVE WHAT YOU DO. DO WHAT YOU LOVE
And we love e-tv where we share news, TV shows, entertainment, business news and more. Our posts, articles or videos are mostly related to UK and UK people. So, enjoy and help us grow. We need your support, Thanks!